Antique Rug Cleaning.
Persian rugs are very durable. Over time, rug pattern becomes more clear and beautiful colors acquire noble and gentleness. Antique collectors always hunting for antique rugs, it's a very profitable investment.
Antique rugs are woven from wool, either fully or in part (sometimes the foundation is cotton.) If your rug is more than 100-150 years old, in our experience, they are very weak. Any machinary cleaning additionally weakens the fibers and should not be applied on antique rugs, only soft cleaning by hand should be applied this way antique handmade rugs survive very long time.
Call Your Local Antique Rug Cleaning Experts Now (954)-804-7806
Fort lauderdale Rug Cleaning Process.
Step 7: Final Inspection
At final inspection our experts take final look at completion of the cleaning process if doesn't meet our high standards of clean we then will repeat steps 1-7 to guarantee customer satisfaction.
Antique Rug Cleaning Service
Fort Lauderdale Antique Rug Cleaning offers professional antique rug cleaning service in ft lauderdale. Antique Rug Cleaning is performed only at our facility and never at customers home. Antique Rug cleaning in fort lauderdale offers our customers pick up and delivery services, free estimate, our experts know everything about antique rugs and will give you the best advice in cleaning and care of your antique rugs.
Call Us now (954)-804-7806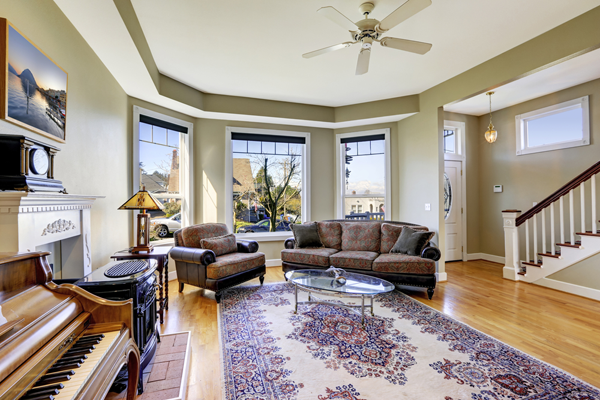 Free Estimate...
Now its your turn to take action , we will be at your door step to give you FREE quote about your rug cleaning .
Call Us NOW (954)-804-7806