Persian Rug Cleaning.
Persia - it's an amazing country, which influence their traditions, elusive, unique to her style, which vividly expressed in art, architecture, manufacturing tableware, interior and other products.
Persian rugs different from others in a way they were made different technique design and quality of the used wool. Antique Persian rugs were woven from sheep's wool of the highest quality, which is sheared once a year with the most healthy animal. For the processing of raw wool in a white thread Iranians have used only natural products.
A unique work of art are Persian rugs. They are made from natural ingredients, they combine exceptional decorative features with the reliability, durability, wear resistance, however Persian rugs still need attention in care.
The best way to take care of your Persian rug is regular cleaning once a year. Rug cleaning is required in order to extend the age of handmade masterpieces.
Call Your Local Persian Rug Cleaning Experts Now (954)-804-7806
Fort lauderdale Rug Cleaning Process.
Step 7: Final Inspection
At final inspection our experts take final look at completion of the cleaning process if doesn't meet our high standards of clean we then will repeat steps 1-7 to guarantee customer satisfaction.
Persian Rug Cleaning Service
At Fort Lauderdale Persian Rug Cleaning we provide you with a free estimate. Our Experts will come to your house examine entire surface of the rug front and back sides. Identify the material and country of make, our persian rug experts have years of exprience and will tell you exactly the type, name , design, country of make, year of make and the type of cleaning that needs to be done to your rug.
Call Us now (954)-804-7806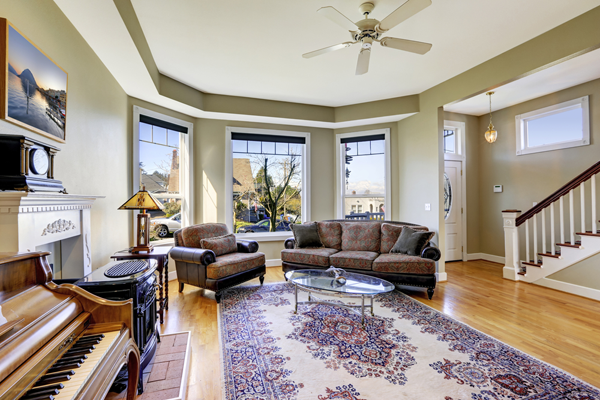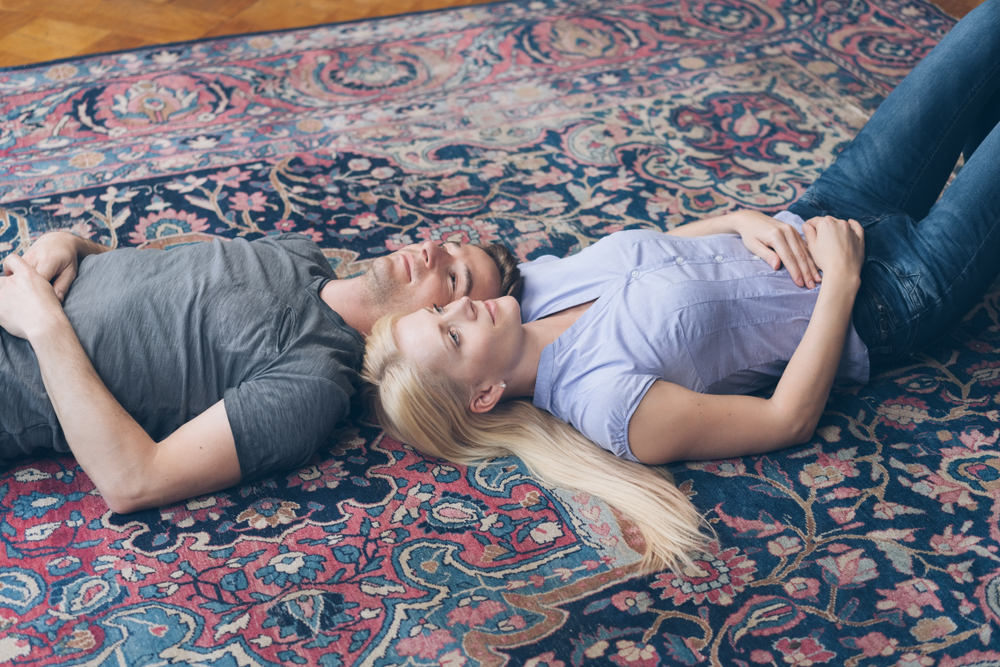 Free Estimate...
Now its your turn to take action , we will be at your door step to give you FREE quote about your rug cleaning .
Call Us NOW (954)-804-7806