Wool Rug Cleaning.
Having home a beautiful woolen rug - one of the hallmarks of luxury. In earlier times, the purchase of wool rug in the house was considered a very special occasion. It was and is a wonderful gift for a wedding, housewarming, anniversary. Woolen rugs, in addition to home decoration, warm, sound-proof, helps to highlight the features of the architectural and interior design solutions.
In fact, besides the beautiful appearance, rug made of wool has a lot of advantages, wool rugs are durable and high strength however, wool rugs need attention in care .
Proper Care Of Wool Rug
Everyday wool rug collect a lot of dust and dirt. Without vacuuming the rug the rug will be a dust collector. To avoid this, vacuum it at least 2-3 times a week. Try not to put heavy furniture with sharp legs without protective pouches. Try to Avoid direct sun light on the rug. If you have a furry pet that is periodically shed it is necessary to brush if of the rug. Remember that about once a year, it is necessary to carry out the deep dirt that seeps deep in the rug by professionally cleaning wool rug.
Call Your Local Persian Rug Cleaning Experts Now (954)-804-7806
Fort lauderdale Rug Cleaning Process.
Step 7: Final Inspection
At final inspection our experts take final look at completion of the cleaning process if doesn't meet our high standards of clean we then will repeat steps 1-7 to guarantee customer satisfaction.
Wool Rug Cleaning Service
Fort lauderdale wool rug cleaning offers professional wool rug cleaning service in ft-lauderdale. Fort lauderdale wool rug cleaning process of cleaning designed especially for wool rugs. Contact you local experts in fort-lauderdale and well be happy to answer all your questions.
Call Us now (954)-804-7806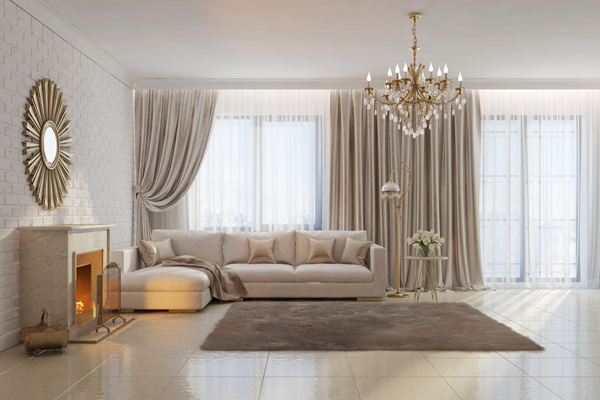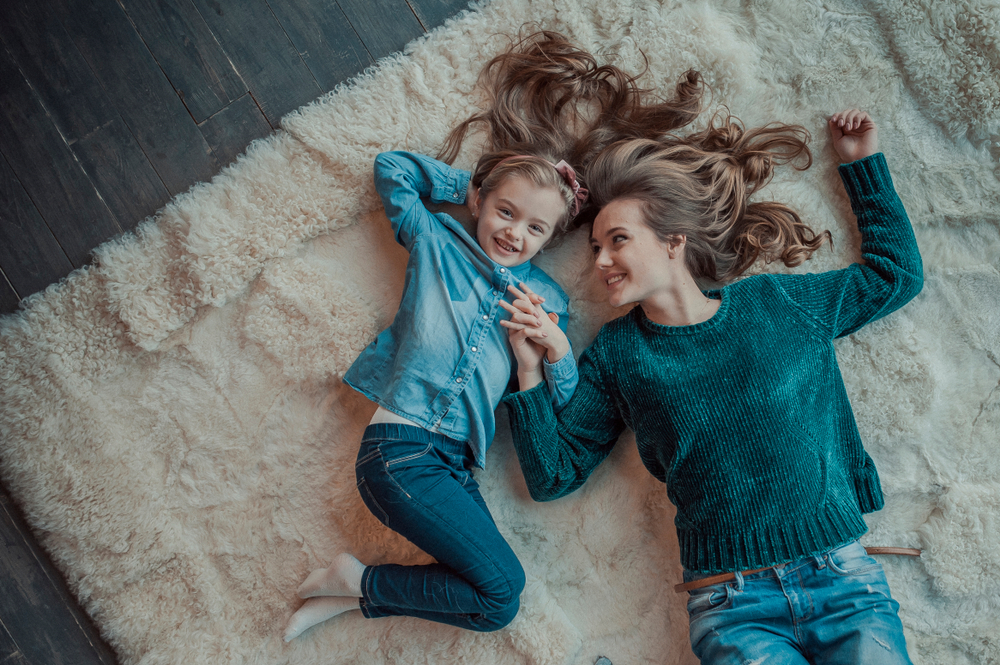 Free Estimate...
Now its your turn to take action , we will be at your door step to give you FREE quote about your rug cleaning .
Call Us NOW (954)-804-7806