Oriental Rug Cleaning.
Fort Lauderdale Oriental Rug Cleaning offers professional oriental rug cleaning in ft lauderdale and surrounding areas we provide our clients with excellent customer service and will be more than happy to provide you with all the information you need. Call your local oriental rug experts - (954)-804-7806   .
Handmade Oriental rugs
Are essential element of modern design almost in every interior. Oriental rugs visually combine completely different pieces of furniture and decor, allowing you to give the room in which it is located, the new energy. However, oriental rugs and textiles require constant maintenance and care.
Dirt that collects on the rugs, consists 10% of debris on the surface, 60% of dust settles on the pile (because of the dust the rug can look gray), 30% - it's hard dirt that seeps deep into the rug . When cleaning the household vacuum cleaner removes only 10% of the dirt from the upper layers. A dirt at the base of the coating causes damage to wool and rapid wear of the rug. Therefore, The best way to maintain an oriental rug is regular cleaning once a year. Oriental rug cleaning is performed only at our facility cleaned by hand and in any case not at home. As different materials and types of rug pile require a different approach to cleaning.
Fort lauderdale Rug Cleaning Process.
Step 7: Final Inspection
At final inspection our experts take final look at completion of the cleaning process if doesn't meet our high standards of clean we then will repeat steps 1-7 to guarantee customer satisfaction.
Oriental Rug Experts At Your Service
All you need to do is call and schedule an appointment, We offer pick up and delivery services.
Our experts will explain you A-Z about your oriental rug type, name, year, and what type of cleaning needs to be done. Trust us with you rug and results will follow.
Call Us now (954)-804-7806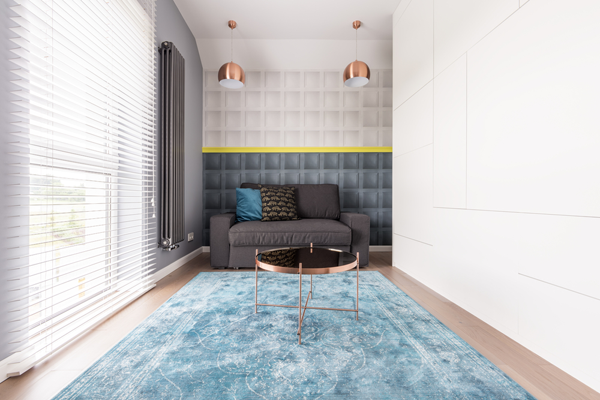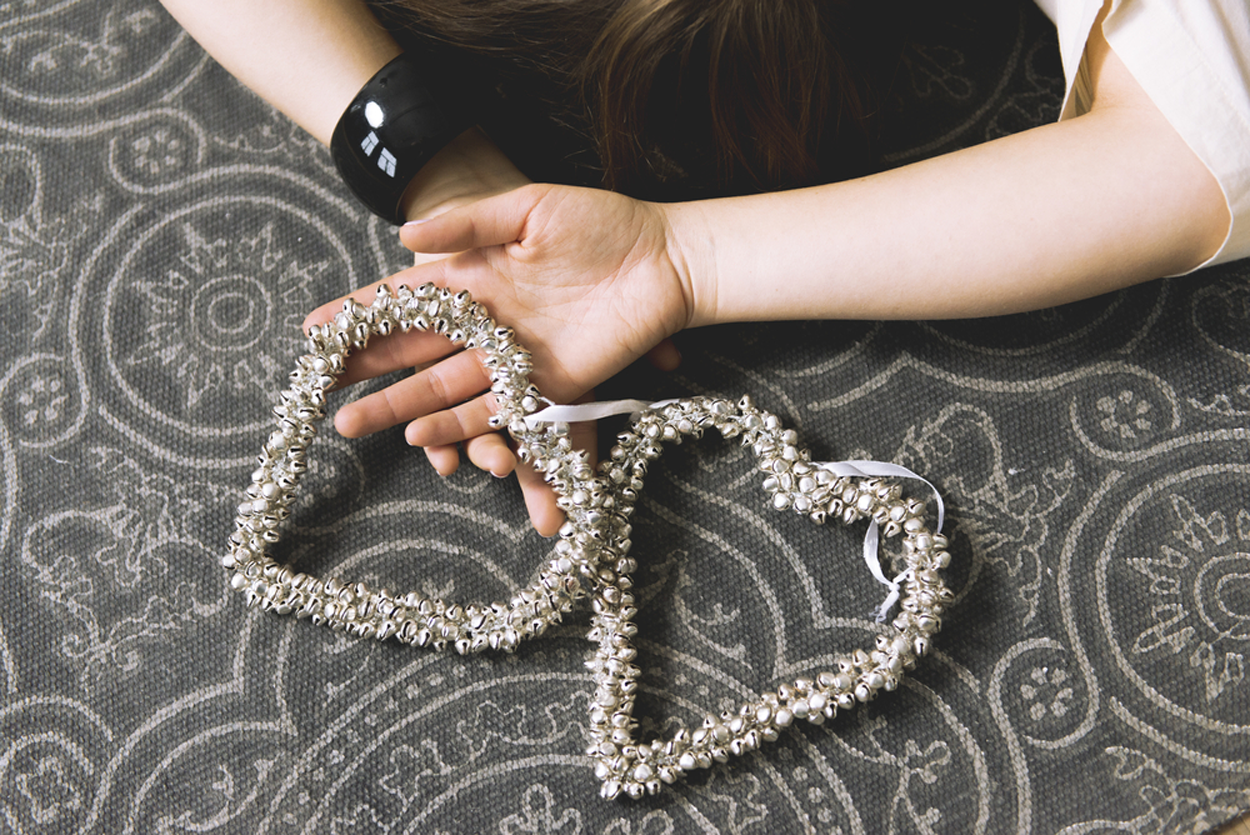 Free Estimate...
Now its your turn to take action , we will be at your door step to give you FREE quote about your rug cleaning .
Call Us NOW (954)-804-7806